A day in the life of a Full-Time Forex Trader in OctaFX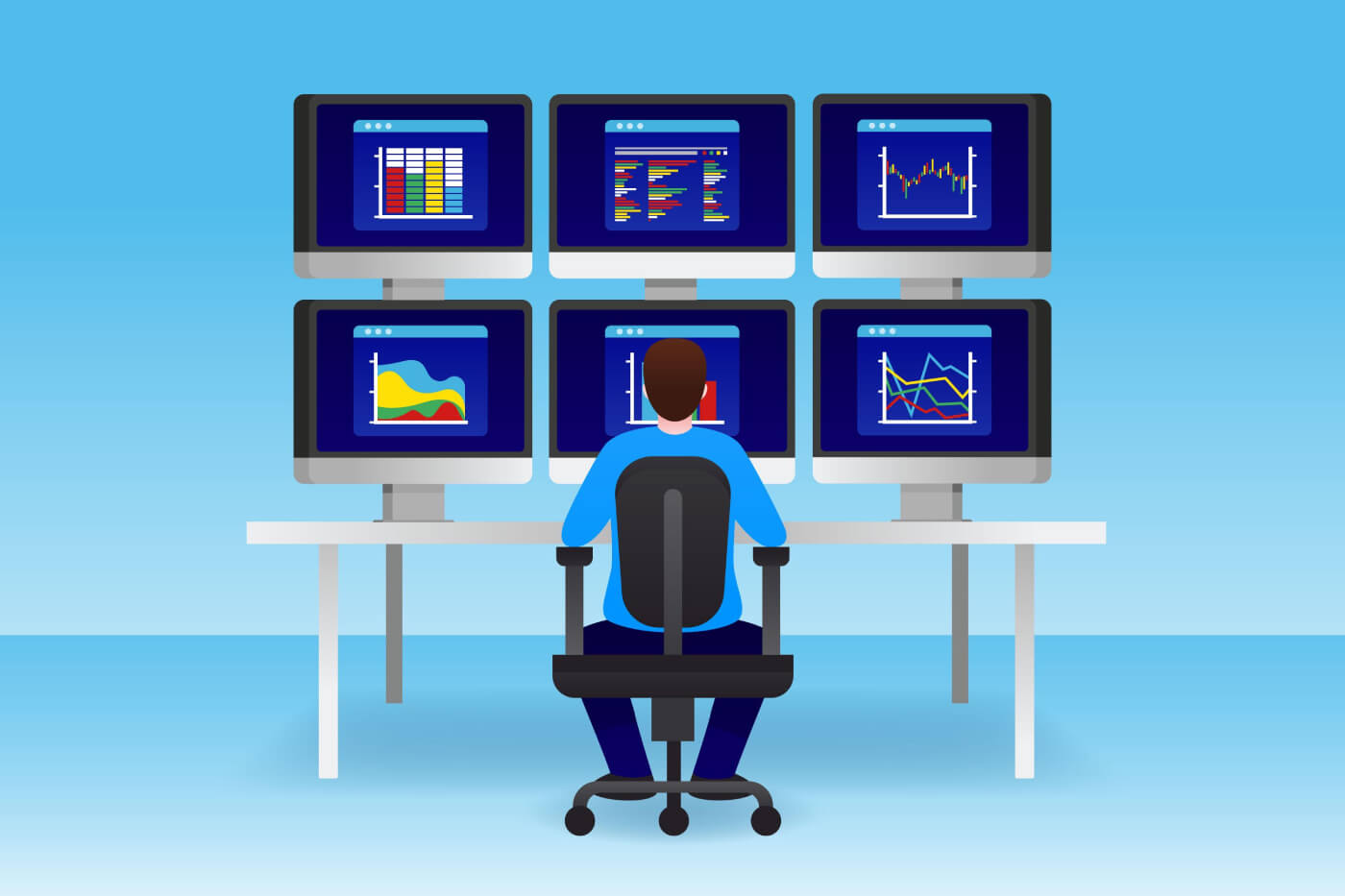 Until recently, forex trading inspired fear and mistrust for many people not familiar with the financial industry. The "day-trading Australia" crowd are not very vocal about the benefits they enjoy, so trading is still quite overlooked (as either a full or part-time activity) for the vast majority. But all of that is changing.

Not so long ago, trading opportunities that came with currency-pairs and stocks were only available to big businesses and fat cats in suits working in glass tower offices. Anyone who wanted to trade full-time needed a specific education. Because of that, people still believe that a day-trader needs a financial degree to make money trading the markets.

Let's be clear, to trade the global markets you don't need previous experience in finance. Trading is an opportunity that exists for just about anyone these days, and it has gained popularity year by year.

Thanks to advances in personal computing and internet connections, the global market is readily available to anyone with a credit card or eWallet. And, with the creation of mobile trading apps, trading has become more than just a chance to make money from home. Whether part-time or full, being a trader has become an exciting activity and opportunity for many people. These traders check the markets and place orders daily, and they enjoy this unlimited access anywhere, anytime.

And the best part about getting started these days is that you can practice risk-free on a demo account. After a while, once your confidence level rises, you can trade at increasingly higher levels, all the while keeping within a budget that matches your financial situation and future goals. Too good to be true?



Don't quit your full-time job just yet until you've tried trading
There are people all over the world who made a choice to pursue the life of a full-time trader and put their finances in their own hands.
Trading has no limits on earning potential,
so it appeals to people of all income levels. Becoming a full-time trader probably sounds like a dream come true for many people. Can you imagine, No more 9 to 5? No more rat race morning commutes. BUT, the life of a full-time trader is not all sunshine and rainbows.
Stay-home "day traders" have the risk of ending the day with less in their trading account than they started with. A full-time trader is trading from morning till night sometimes, and he or she can often feel periods of loneliness, as is often the case for most work-from-home activities such as freelancing or blogging. It's not for everyone. If you're thinking about pursuing trading as a daily activity, read this first. Of course, this does not represent every stay-home trader. This is just one of many versions.



Fly on the wall: the life of a full-time daytrader
New traders who have a knack for reading the markets often set a goal to make trading a career. The concept of building a big trading account, quitting the job, and being your own boss is an attractive one, but this is the dream, and very few people have the character or patience to make it happen. Those select few who made it to the "top" now enjoy financial freedom, freedom to spend their day doing whatever they want to do, but they are the minority. It's not impossible,
but it takes skill, hard work, patience, and determination to be at the top of any game,
and some say luck plays a large role too. As with almost everything in life, there's no guarantee.
Like most of us, a full-time trader might begin the day with a cup of coffee at a laptop on the kitchen table. Full-time trading starts with a quick and easy review of the news feeds to see what might be affecting the day's market prices. Checking the economic calendar is of great importance . News releases can greatly affect the market prices and often run counter to technical analysis. Too many traders reading the trends get caught out with price reversals or spikes that commonly follow an important economic announcement.
If the news boards are clear, open up the MT5 trading platform and start glancing over the charts and taking notes. Maybe you'd prefer using the easy-access of the Webterminal or sit on the sofa and trade from the Trader app on your phone. When everyone else is getting ready for their morning commute, a trader is usually already working. A trader's commute might be from the kitchen to the sofa or garden area (if weather permits), but they are already on the job.



Research & patience make sense when trading
Before you touch the money in your trading account, do your homework. Trading research is key, due diligence paramount, and patience is often the thing that keeps it all together for people who wish to trade full-time. A trader might spend the whole day viewing charts without making a single trade. Savvy full-time traders choose their trading battles wisely and only invest their money when all the boxers are checked.
Make sure that all indicators agree on the forecasted direction before you trade. Confirm that there are no upcoming economic events that can sway trading expectations. When all of your sources are aligned, then you can trade with confidence. Doing this takes effort. A full-time trader has the luxury of spending all day searching and waiting for the right time and asset to trade. For some people, this might sound boring. For others, it sounds like heaven. Rather like crossword puzzles, some people like the mental challenge, others don't. If you like games and puzzles that keep your mind sharp, there are several aspects of trading analysis that will appeal to you.
If an asset catches a trader's eye in the early morning, they'll place an order or two before putting pants on. The day is starting well, time for a break. To become a full-time trader, you must have patience. The markets don't instantly react when you place an order, even if you sit there staring at the monitor, willing the price to go your way. Yes, trading will make you hold your breath in anticipation from time to time. After all, after you've hit the buy or sell button, anything can happen and you need only wait. Your morning is fully underway. The full-time trader has already put his or her money to work.
Need to go grocery shopping? How about a little gardening? Thanks to the trading app, full-time trading doesn't mean you are tied to your home office desk. Trading is also a mobile activity that can be done while waiting in traffic, on the bus, in the dentist's waiting room.



Trading Vs gambling: The big difference
If ever you become a full-time trader, you'll start to see the world with different eyes. You'll realize that the financial world is an ecosystem, and cause and effect can be tracked and forecasted. People who know nothing about trading can have negative opinions. Sometimes even comparing traders with full-time poker players or professional gamblers. It's understandable. After all, a full-time trader stays home or uses a mobile device to "work" online. A trader will risk money to make more money, yes, but this is where the definitive parallels stop.
In poker or blackjack, the cards fall in a certain order because of the randomization of the shuffle. Roulette has a similar randomization based on time spinning, speed of the wheel, and how the ball falls. Random. The financial markets are not random and trading the outcomes can be forecasted. Price behaviour is a result of cause and effect. But as mentioned earlier, there are no guarantees.
An oil well runs dry here, war breaks out there, an EU bank releases a favourable report, a new president is sworn in. These factors and more push and pull the prices of world currencies, company stocks, and even gold, and full-time trading gives the opportunity to speculate on these events with monetary results. Traders use sophisticated tools, analysis, and economic news to forecast price shifts.
Trading is not gambling. At first glance, you'll see that there is a binary choice with trading, like black and red on roulette. But if you look a little closer you'll see an additional level of analysis and action for every trade. With roulette, you place a bet then get a win or loss instantly. With Forex trading you must decide which trading strategy or direction suits you. Should you "go long" and buy an instrument expecting a rise, or should you "short" the asset with expectations of a fall. Yes, two clear directions, but there's more to it.



Time is money
With trading, you must make sure your trade entry point and exit time are optimally chosen. Perhaps your forecast suggests that a particular stock will soon rise. Your binary choice is not to sell but to buy, but when do you buy? Timing is everything and the variables that can decide whether you win or lose are changing every second.
The right moment is easy to describe, but not so easy to know. Buy at the lowest point, sell at the highest. Forecasting how low or high an asset will go before the price reverses is a big part of the challenge. If your timing is good, you'll maximize your profit potential.
Your money is working for you now, even when you are not there. Full-time trading doesn't mean you are tied to your monitor all day. Take a shower, do the dishes, go jogging. Your trade activities will be waiting for you when you get back. Of course, you can stay home and keep a close watch too! Some traders decide to claim that small storage room in the house, put in a desk and a handful of monitors and call it "the office". They wear shirts and slacks and work fixed hours, and swear they are more productive.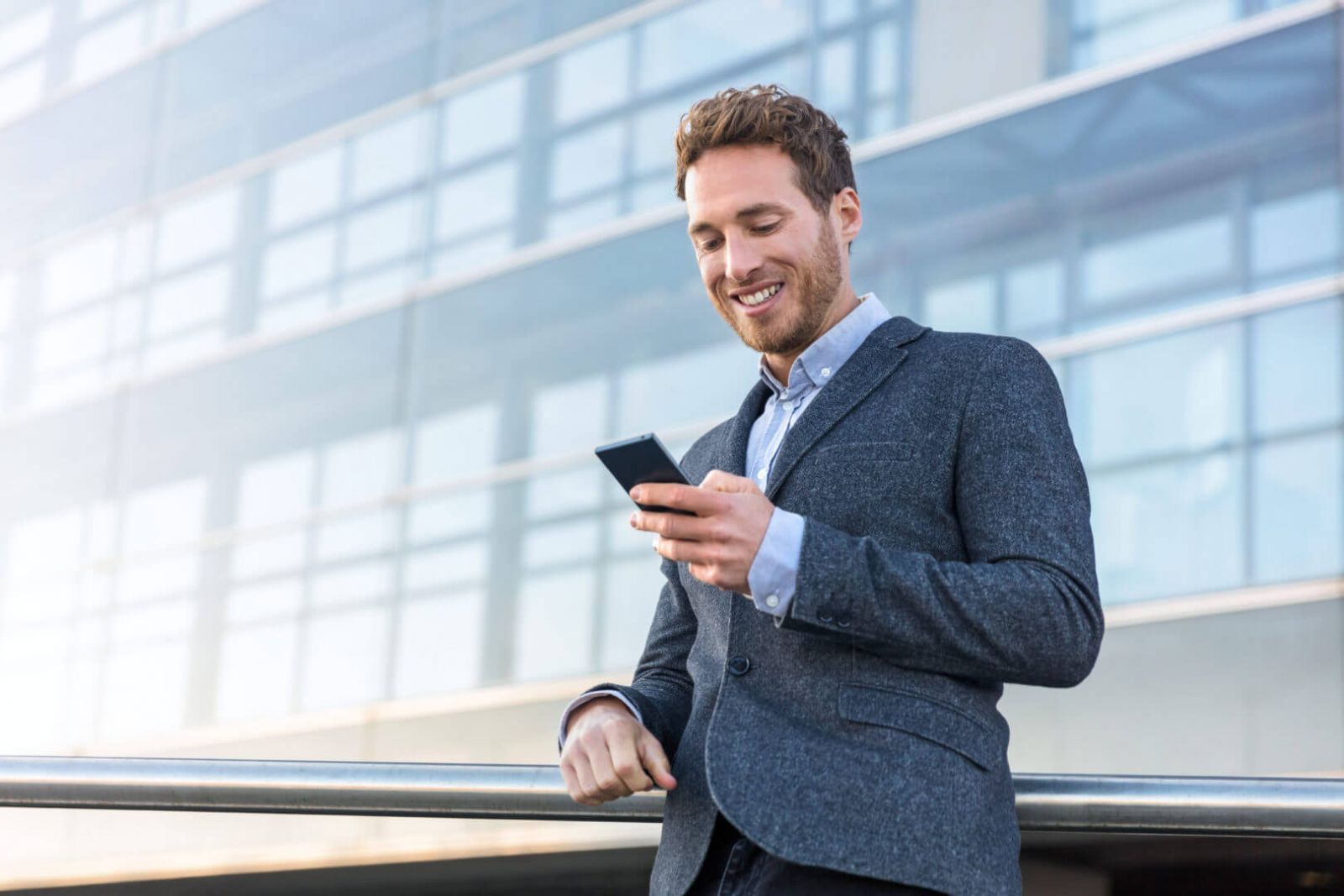 Some go the opposite way. They dress casually and take their laptop into the world. They sit in coffee shops, restaurants, even bars, connect to the WIFI, and make trades at their leisure. Others simply trade on their mobile phone using their data network with the mobile trading terminal and trade in the great outdoors. The options are practically unlimited.



Tools for a full-time trader
When trading risky assets, there are ways to protect yourself from unexpected price shifts. Two very important tools are the Stop Loss and the Take Profit. When traders place an order, they can set an amount they'd be happy to earn. There's no rule for this, it's a personal preference. Same goes for Stop Loss. How much are you prepared to lose? These two functions are automatic and activated when orders hit the parameters you set. This lets a trader open more than one trade throughout the day without having to keep a minute by minute vigil.
Opening multiple contracts is often referred to as diversification (not putting all your eggs in one basket). This way, you can still meet your investment quota of the day, but your results won't be tied to one decision. Automated order closing also means that you can use your free time to do other things. Watch a movie or a trading tutorial, read a book, do the shopping.
The day is running. Time to check your trading software and see how your orders are doing. Check the graphs and see the movements since the morning and maybe add a few more orders on anything that caught your eye. What are you going to do now? Does this sound like something you could imagine doing?



How to become a full-time trader
You can't just quit your full-time job and jump into full-time trading with both feet. Fortune favours the brave, but such impulsive action will likely end badly. It is a much better idea to start your trading journey by spending one or two hours a day as a part-time trader. Every mountain is climbed one step at a time. The very first step is to open a trading account and gain access to the markets. It can be scary at first, but it's not as hard as you think. Learner drivers don't learn by reading, they get in the car and start driving. They have a professional by their side to keep them safe, but brokers have a much safer way of learning.



Learn trading risk-free
Once your trading account is fully verified and up and running, take some time to learn with the demo account. The demo account is a great way to make sure you are comfortable with how to trade before you risk your money. Check the economic calendar, look for a price trend, test a trading strategy or two and make some risk-free virtual trades. You'll know when you are ready to start pursuing real results.
Being a full-time trader requires the same amount of time commitment as a full-time job, but there's no guarantee of an income at the end of the month, no matter what you are trading.
So, still interested to trade full-time in the future? Let's get you started. The first step is to get access to the global markets through a secure and personal account. Follow these four steps to get registered as an official OctaFX trader, verify your credentials, fund your account, and install the software. The entire process can be done in less than twenty minutes.