OctaFX Invite a Friend Promotion - 1 USD per 1 standard lot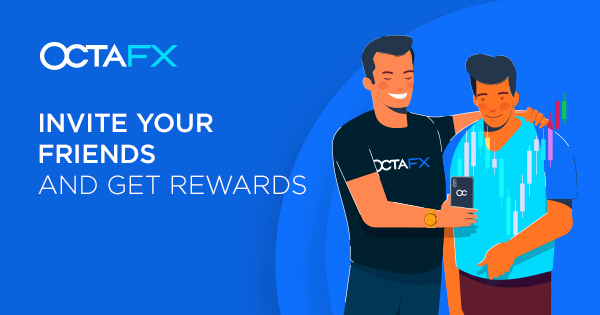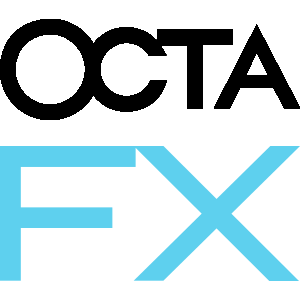 Promotion Period: Unlimited
Available to: All traders of OctaFX
Promotions: 1 USD per 1 standard lot



OctaFX invite a friend program
OctaFX introduces a new type of affiliate program oriented at their traders who are willing to invite their friends and get rewarded for that. It has never been as simple as now. You dont have to open an IB account in order to refer your friends anymore.
The Invite-a-Friend commission rate is 1 USD per 1 standard lot.
The commission is credited once in 24 hours to the client's Wallet.
The client can transfer the referral commission from the Wallet into his/her trading account.
The minimum transfer amount is 5 USD.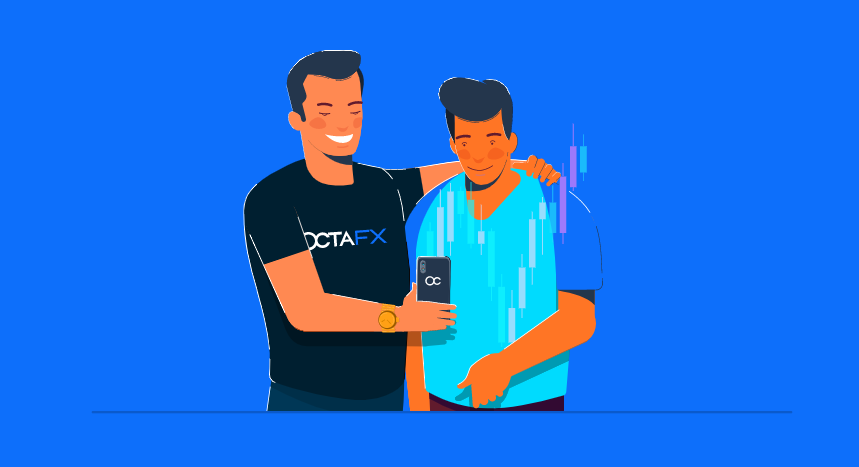 How it works
1. Get your referral link in your Personal Area
2. Send your referral link to your friends via messengers such as WhatsApp, Skype, Telegram or share your referral link via social networks, for instance, Facebook, Twitter or Instagram.
3. Earn commission per each standard lot traded by your friends
4. Receive and withdraw your commission once in 24 hours or transfer it to your trading account
5. Find your referral statistics in your Personal Area



Invite a friend program condition
All clients are eligible to participate in the program unless already involved in the IB referral program.
The commission is paid based on the trading volume of the client's friends who opened their accounts using the client's unique referral link.
In order to obtain the unique referral link, a client should verify and make a deposit into his/her account or Wallet.
The commission is paid for orders executed on all platforms.
The commission is paid for valid orders only. The valid order is a trade compliant with all the following conditions:

The trade lasted for 180 or more seconds
The difference between Open Price and Close Price of the order equals or is more than 30 points (3 pips in 4-digit precision terms)
The order was not opened or closed by means of Partial Close and/or Multiple Close by.

It is prohibited for the client to refer himself, herself, or relatives as friends.
The Company reserves the right to exclude the client from the referrers' list.
The Company reserves a right to deactivate the client's referral link in case of fraudulent activities.
Any situation not described in these rules shall be subject to the Companys decision.
The Company reserves the right to change, update or cancel this program with notification in the Company news.