Verify OctaFX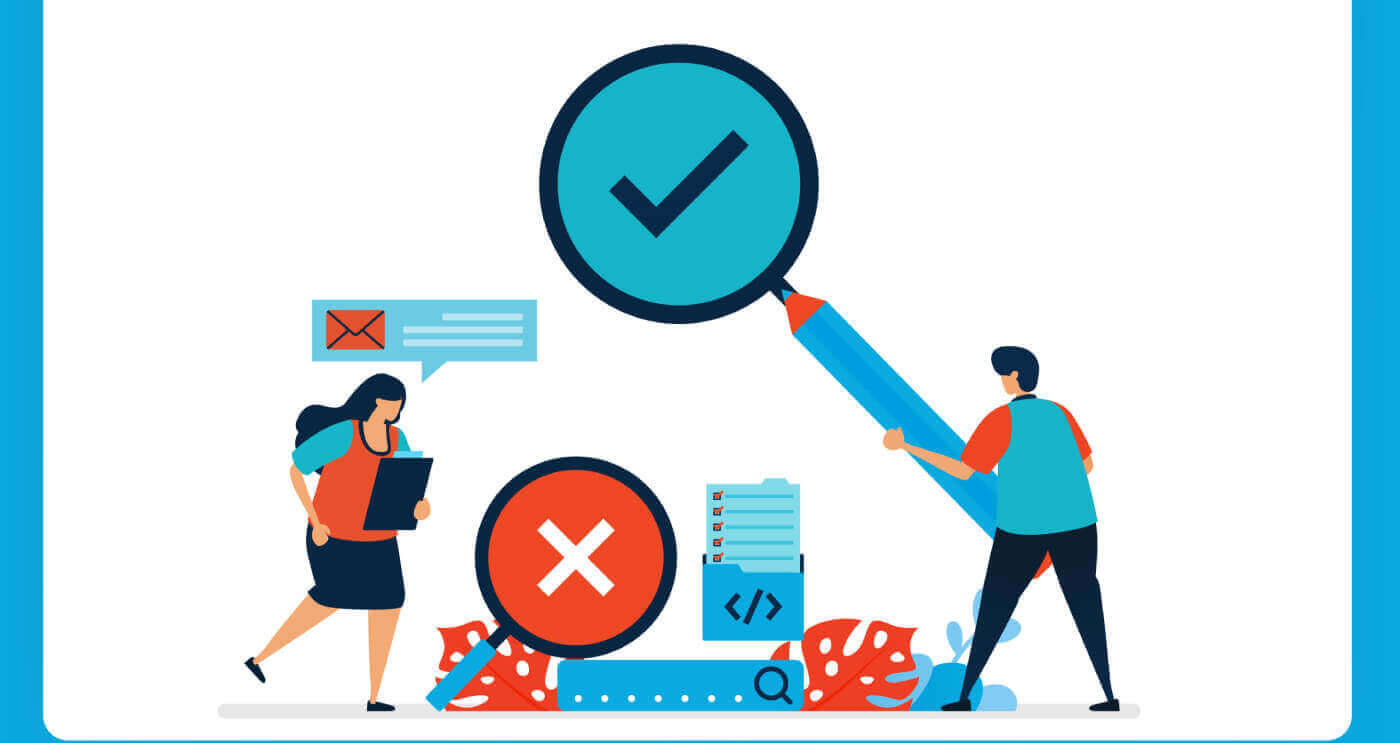 How can I verify my account?
We require one document proving your identity: passport, national identity card or any other government-issued photo ID. Your name, date of birth, signature, photograph, ID issue and expiry dates and the serial number must be clearly visible. The ID must not have expired. The entire document must be photographed. Fragmented, edited, or folded documents will not be accepted.
If the issuer country differs from the country of your stay, youll also need to provide your residence permit or any local government-issued ID. The documents can be submitted within your Personal Area or to
[email protected]
Step-by-step guide
1.  Put your KTP or SIM on a table or other flat surface in front of you.
2. Take a photo of its front side with a digital camera or your smartphone's camera as it is shown below:
3. Make sure that all the required details are easy to read and all corners of the document are visible on the photo. Otherwise, your verification request will be declined.
4. Upload the photo via our verification form.  
Important! We do not accept scanned copies.
You will not get verified with:
Your photo without personal details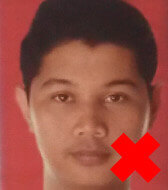 A screenshot of the document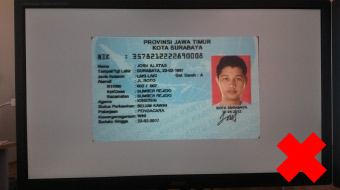 OctaFX Verification FAQ



Why should I verify my account?
Account verification allows us to make sure your information is valid and protect you against fraud. It ensures that your transactions are authorised and secure. We strongly recommend submitting all of the required documents before making your first deposit, especially if you want to deposit with Visa/Mastercard.
Please note that you can only withdraw funds if your account is verified. Your personal information will be held in the strictest confidence.  
I have submitted the documents. How long does it take to verify my account?
It usually takes just a few minutes, but sometimes it may require more time for our Verification Department to review your documents. This may depend on the amount of verification requests, or if it was submitted overnight or at the weekend, and, in these cases, may take up to 12-24 hours. The quality of the documents you submit can also affect approval time, so make sure your document photos are clear and not distorted. Once verification is completed, you will get an email notice.



Is my personal information safe with you? How do you protect my personal information?
We use highly secure technology to protect your personal data and financial transactions. Your Personal Area is SSL-secured and protected with 128-bit encryption to make your browsing safe and your data inaccessible to any third parties. You can read more about data protection in our Privacy Policy.